Itinerary legend
Start itinerary
Stage
End itinerary
Virtual tour
Piazza Santarosa Map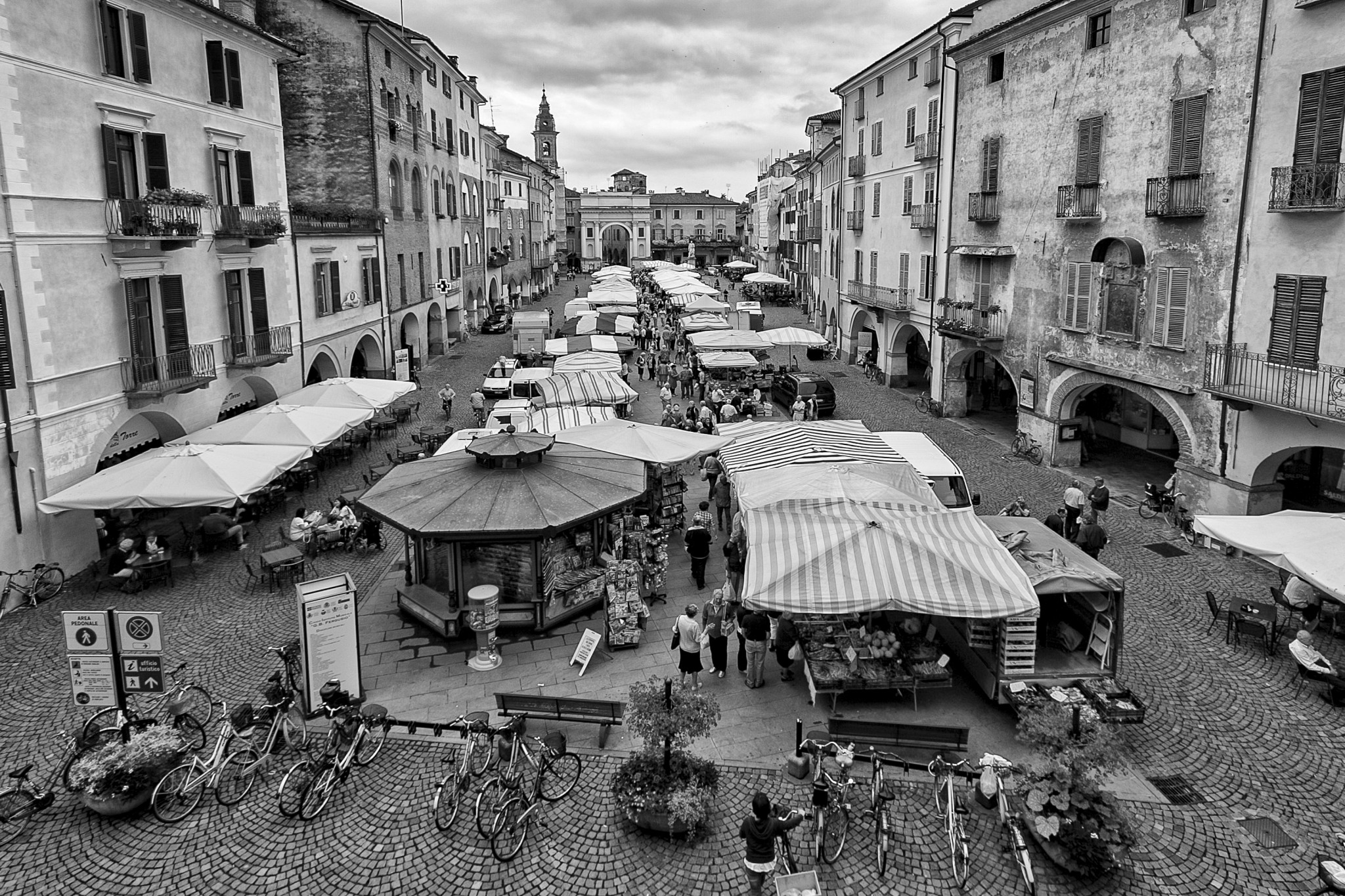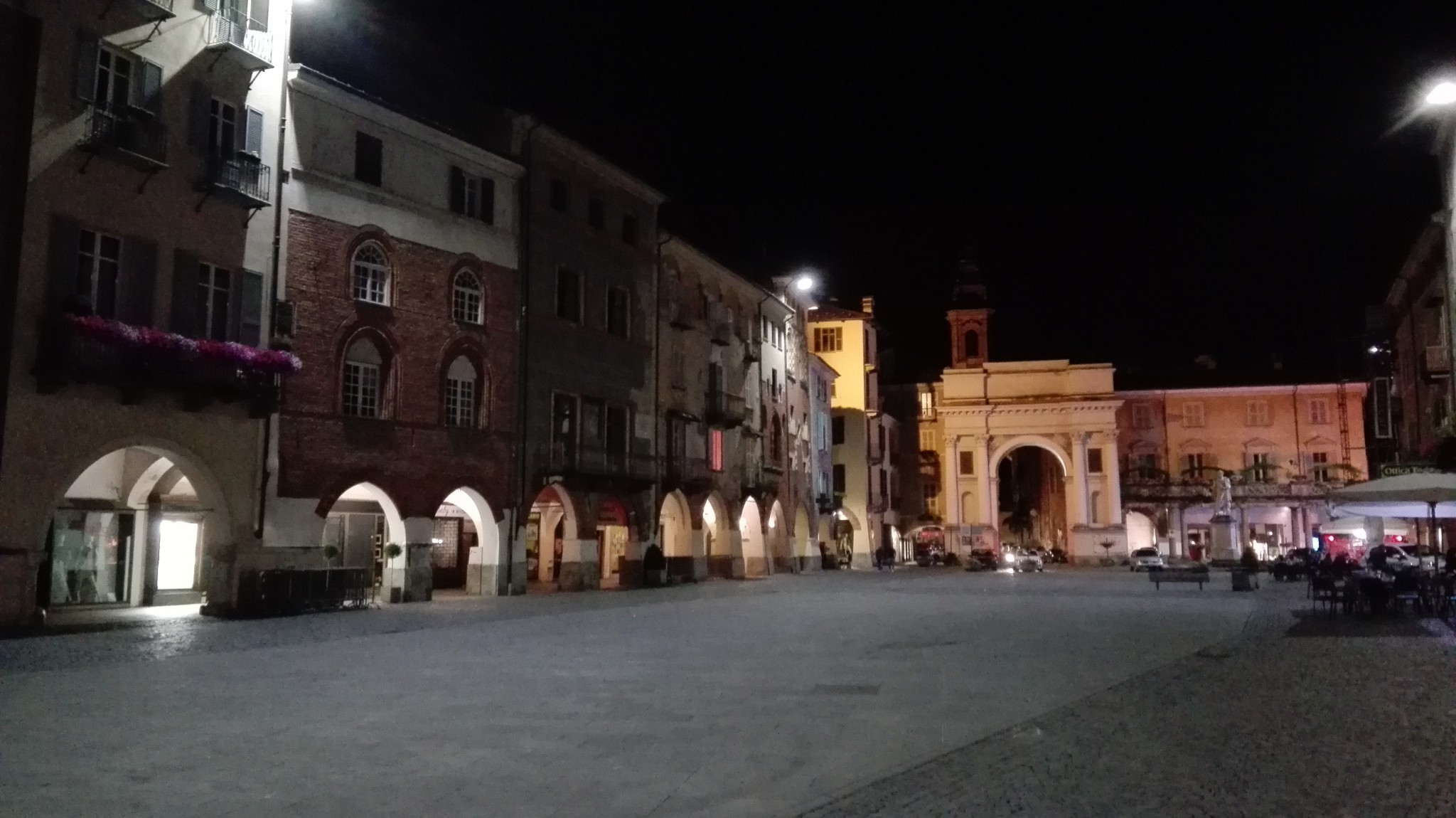 Description
Piazza Santa Rosa is the heart of the town. It is a pedestrian area and provides the perfect setting for events and celebrations, it is home to the stalls on market day and is the ideal spot to relax and have a coffee or a walk. Lined by arched colonnades or porticoes its unique irregular layout makes it one of the most beautiful squares in the area.
There is something to see in every corner, take your time as you wander around and allow yourself to be surprised by the details of the porticoes and historical facades that escape the notice of distracted passers-by. Terracotta tiled arches, belt courses that mark the floors, three-light mullioned windows, wooden coffered ceilings, columns, crenellations, firewalls, diamond patterns, loggias (galleries), traces of frescoes and little shrines.
The residential town centre has developed around this piazza.
Virtual Tour